MARUDHAR IMPLANT & LASER DENTISTRY CENTRE
Marudhar Implant & Laser Dentistry Centre is ISO 9001:2008 a reputed dentistry centre catering to the healthcare needs of patients from all parts of Rajasthan and the neighbouring states of Haryana and Uttar Pradesh. We offer all kinds of quality dental treatments under one roof at affordable cost. Our team of super specialists include prosthodontist, endodontist, orthodontist, oral surgeon and maxillofacial surgeon , implantologist and laser surgeon. Our state of the art infrastructure is of international standards with seven dental chair units , all multi programmable , equipped with modular and automated systems. We have the best quality digital RVG, OPG machine, intra oral cameras and Mikro Sunny ace diode 980 watt surgical laser. Our aesthetic and hygienic centre has special focus on using international brands of implants to name some: Nobel-Biocare, Lifecare , Osstem and we lay special focus on an infection free environment with autoclave facility.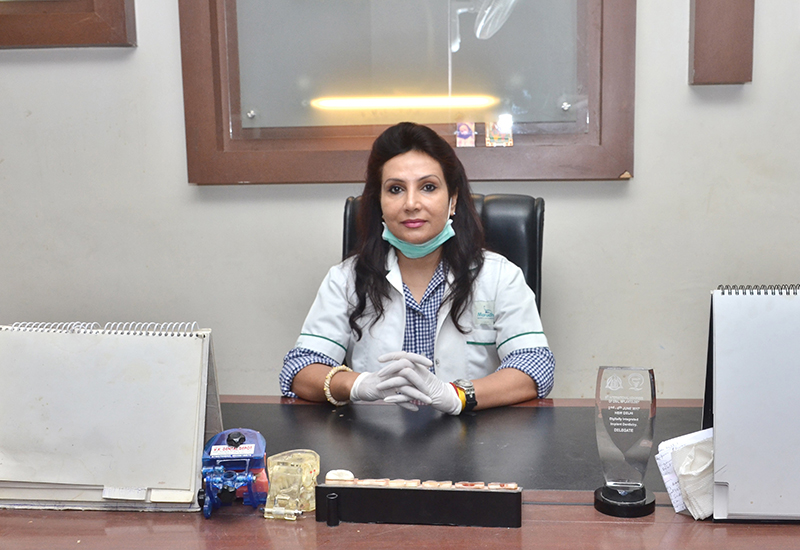 Our history
Years of Journey
Why Choose Dr. Rimmi Shekhawat
International patients- We offer personalised dental vacation option for international patients to enable them to avail our dental facilities at a fraction of the cost along with a memorable vacation with free accommodation, sightseeing, transport and dental escort. Our superlative features along with the dental expertise of our team of super specialists have combined to make our centre one of the most popular dental centres in the state.
Commitment to Excellence: We believe that excellence is an attitude to everything we do and not a goal. We are committed to achieving excellence in everything we do.
Teamwork: We respect each other personally and professionally. We believe that our success and growth depends on our teamwork, rather than working on our own.
Integrity: Integrity is the foundation of everything we do and we believe in doing the right things at all times. We live up to our words and deliver on our promises.
Humility: We are grateful for our success but will always remain humble. We understand that our success is not guaranteed but is the result of the efforts of all our team members working together.
To provide every patient a dental experience that exceeds their expectations while building a relationship based on trust & exceptional customer service
Advanced dental technology allows us to take our high standard of quality care to the next level. By incorporating extremely accurate methods and techniques, you can feel confident that you're receiving some of the best dental treatment in the world. Especially when our technological advancements are backed by a multi-specialty team of dental experts. Some of the technology we use includes 3D CBCT scanning for improved diagnostics and treatment planning, 3D guided dental implant placement (reducing treatment length and recovery times), digital scanners to scan your teeth instead of traditional impressions, endodontic microscopes for highly successful root canal therapy, drill-free dental fillings, laser gum therapy, and other laser dentistry options.
Streamlining your care experiences saves you time and improves comfort. Our office is equipped with resources to provide same-day dental care that reduces the number of appointments you need. Same-day dentistry is perfect if you have a busy schedule or prefer to have all of your treatment completed while under sedation. One example of our same-day treatments is onsite, custom-milled dental crowns. Thanks to 3D CAD/CAM CEREC technology, we're able to design, create, and deliver a custom ceramic dental crown in just one appointment.
Our Dental Clinics in Dubai (Dubai dentists) accept a variety of different dental insurance plans. We also offer flexible payment options with 0% monthly installment plans. Easily afford monthly payments on your necessary or elective care, whether it's something simple or as complex as full mouth rehabilitation. Finance your smile makeover or dental implant treatment to enjoy the benefits without having to wait. Each patient receives a detailed treatment plan outlining the costs and options available. You'll feel confident about your choice of care, knowing that we're honest about the services offered.
team members
Creative Team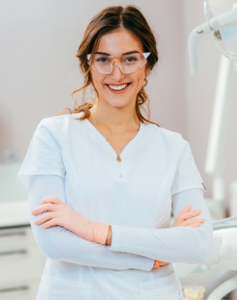 John Frank
Lorem ipsum dolor sit amet, consectetur adipiscing elit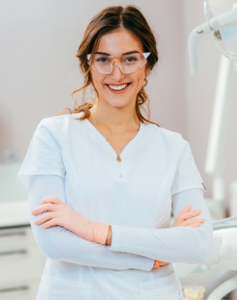 John Frank
Lorem ipsum dolor sit amet, consectetur adipiscing elit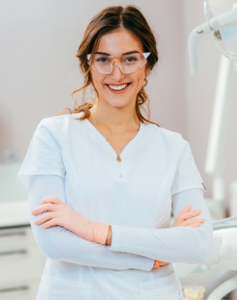 John Frank
Lorem ipsum dolor sit amet, consectetur adipiscing elit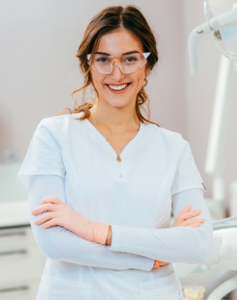 John Frank
Lorem ipsum dolor sit amet, consectetur adipiscing elit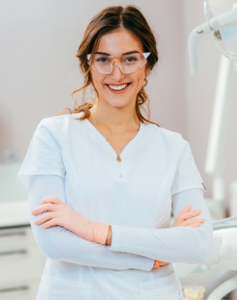 John Frank
Lorem ipsum dolor sit amet, consectetur adipiscing elit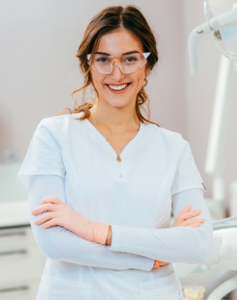 John Frank
Lorem ipsum dolor sit amet, consectetur adipiscing elit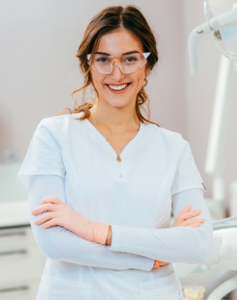 John Frank
Lorem ipsum dolor sit amet, consectetur adipiscing elit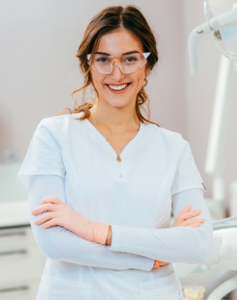 John Frank
Lorem ipsum dolor sit amet, consectetur adipiscing elit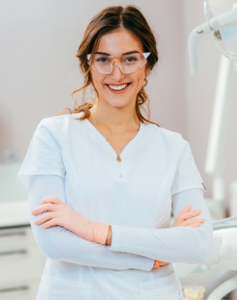 John Frank
Lorem ipsum dolor sit amet, consectetur adipiscing elit